Fri, 18 Sept
|
Online on Zoom
Speed Friending
Come and join us online to meet new friends or re-connect with old ones!
Time & Location
18 Sept 2020, 14:30 – 15:30 BST
Online on Zoom
About the Event
A classic get-to-know new people event with lots of cringy ice breakers – what's not to love? A really relaxed carousel style event where we will mix you up into lots of small groups for you to meet lots of other friendly students who share the faith (or those who are keen to learn more about Catholicism)!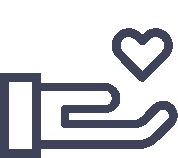 "A new commandment I give to you, that you love one another; even as I have loved you, that you also love one another. By this all will know that you are my disciples, if you have love for one another."